Live Psychic Readings
Your first question is FREE. Ask a Psychic a Question Now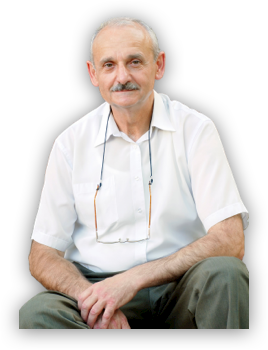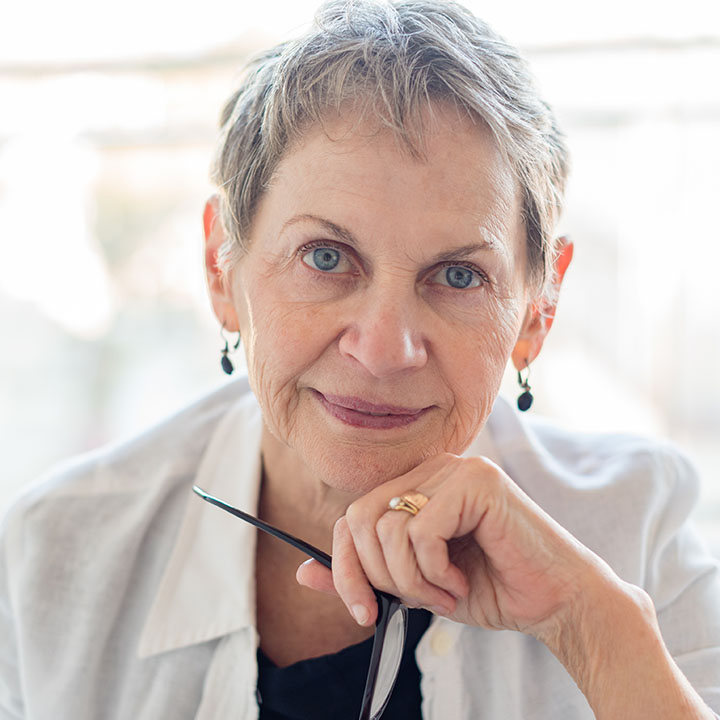 Astrid Hjelle
Financial Readings, Astrology & Horoscope, Past Life Readings
Astrid Hjelle is an astrologer and tarot master, known as "the Midwest´s best kept occult secret". Her power lies in uncovering what is usually hidden, to help people make better choices in their life and align their heart with their mind. Originally born in Norway and raised in Minnesota she lives on her farm, where people travel long distances to see her for a 1:1 reading. Her fame spread through word-of-mouth only, as her readings are highly accurate and practical. To serve more people, she decided to offer her services online as well to answer any of your questions!
---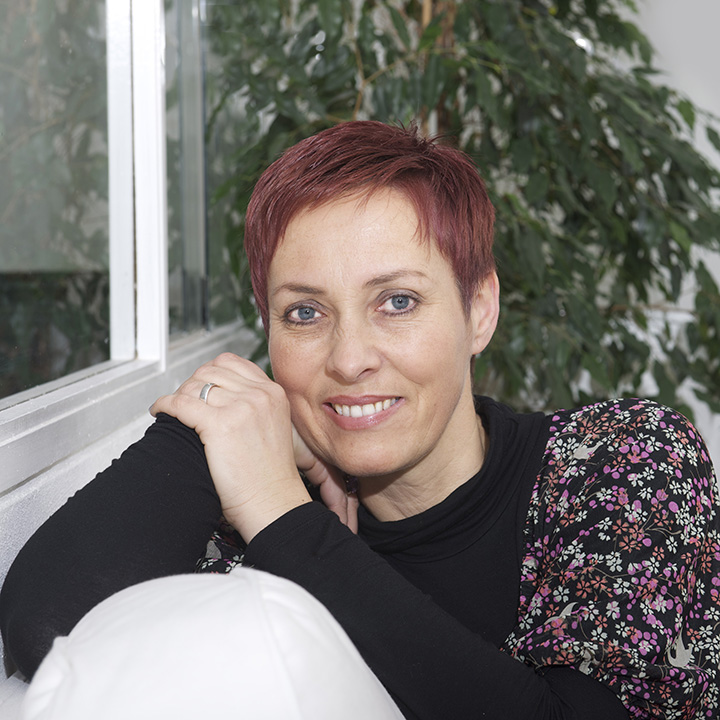 Barbara Wasilenko
Angel Insights, Tarot Readings, Psychic Readings
Barbara Wasilenko is an ancient tarot master with a deck that´s more then 30 years old! She comes from a family of psychics who owned a metaphysical shop in San Raphael, where she started to practice tarot as a young lady. For her, the cards are an extension of your Soul. With her cards Barbara brings clarity into career, relationships, money and health readings. Since the bookstore has gone online, Barbara has too. She is here to support you to find clarity, purpose and passion for your life.
---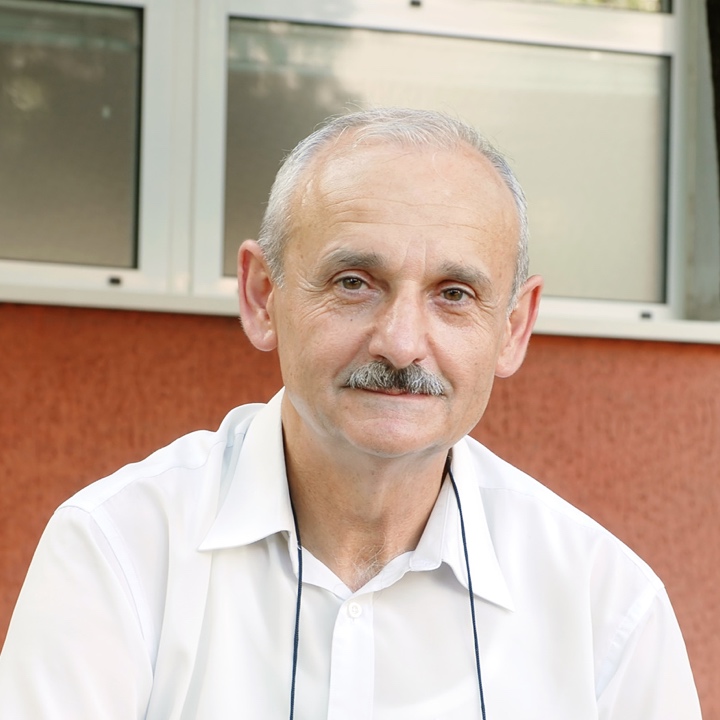 Cedric Grant Bouchard
Astrology & Horoscope, Angel Insights, Past Life Readings
Cedric Grant Bouchard has been incredibly gifted since childhood. He comes from a long line of family psychics and is one of the most acclaimed psychics in the United States by now. As a child he learned his skills from his grandfather and later continued his learning with his mother, just like every other psychic in each generation. His family, who originally kept livestock in the Alps, moved to the United States to find a better future. And Cedric is the best example for that! He refined his skills to such a degree that in 1995 he started offering his readings and forecasts travelling through the US and Canada. The response was amazing and he soon made it into newspapers and TV shows because of his skills. Nowadays Cedric is based in South Florida, where he gives readings for people who are looking to enhance their life with spirituality. His aim is to bring lasting fulfilment, peace and balance into your life through tarot, astrology and psychic readings.
---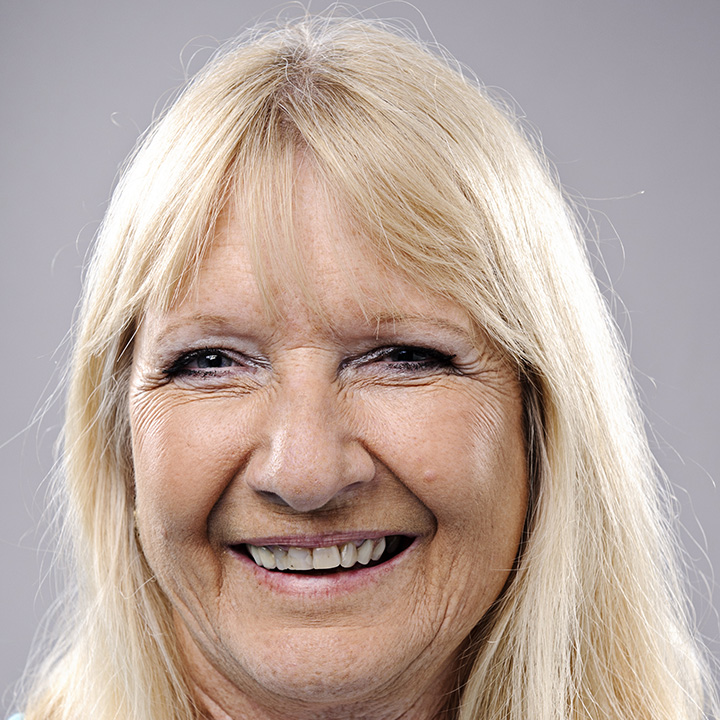 Celeste Skye
Energy Healer, Astrology & Horoscope, Tarot Readings
Celeste Skye is a Dianic Wiccan priestess and psychic homesteading in Montana's big sky country after having traveled the world as an ESL teacher. She specializes in love spells, removing curses, and predicting the future. Celeste is also an accomplished tarot card reader and dream interpreter with a knack for decoding visions of the future in other people's dreams.
---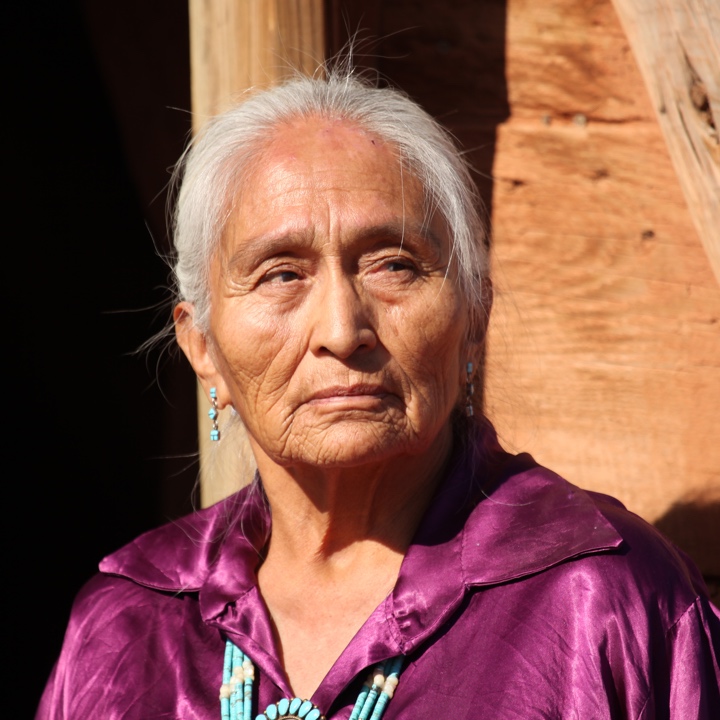 Cherokee Nakoma
Angel Insights, Financial Readings, Psychic Readings
Cherokee Nakoma is an extraordinarily talented clairvoyant, astrologer and tarot reader from the Native American community. She realized her gifts as a child and has since been revered in the community as a healer, psychic and soul reader. She made it her purpose to help those in need and thus appeared in many PowWows, aligning body, mind and spirit. After having her first daughter she decided to serve a larger audience and extend her skills beyond the Native American community. As a professional clairvoyant she now gives psychic readings, astrology forecasts and tarot readings for a Soul aligned life.
---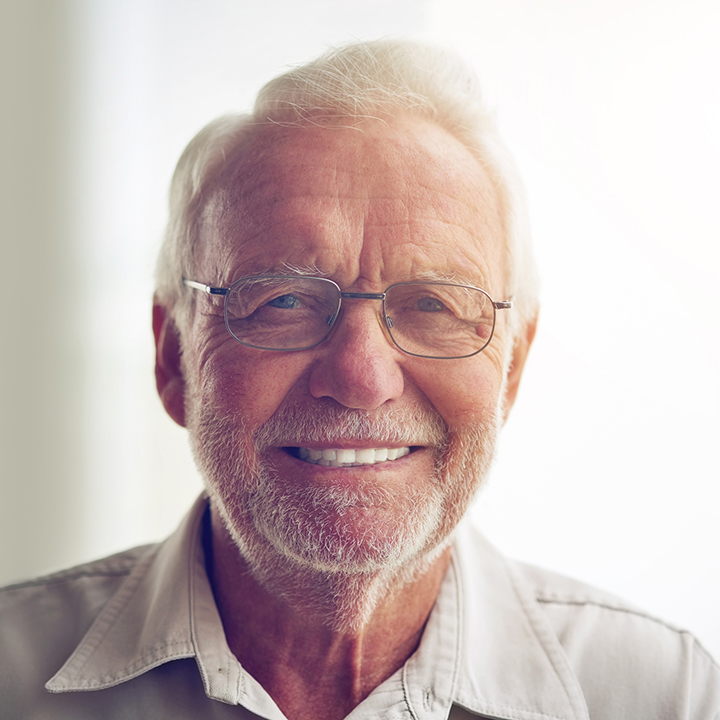 Clay Krueger
Astrology & Horoscope, Energy Healer, Relationship Coaching
Clay Krueger is highly intuitive, clairvoyant and psychic. He uses his gifts to help people find love, heal their relationships and attract their soulmate. His healing abilities help you to clear past karma, release past relationships and open your heart fully to love.
---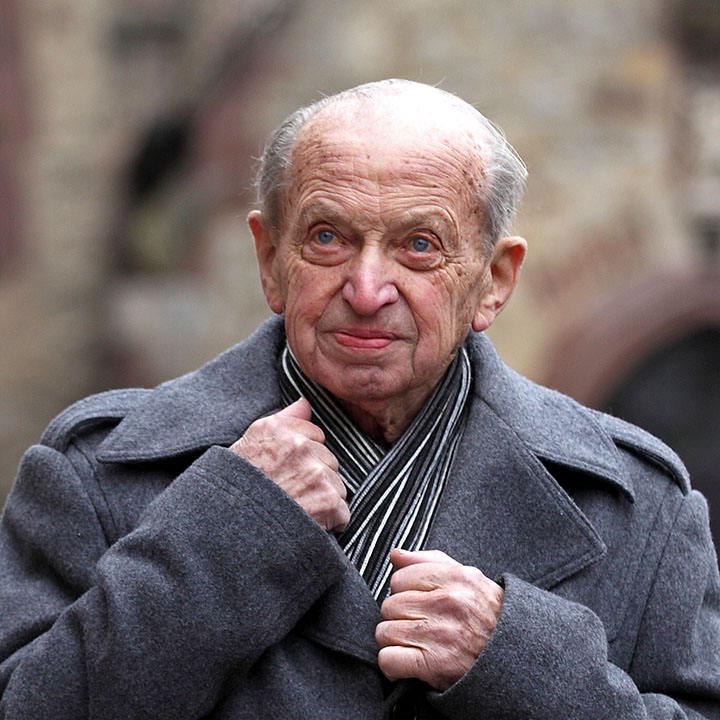 Debesh Chatterjee
Past Life Readings, Financial Readings, Relationship Coaching
As a young man, Debesh Chatterjee walked away from a life of fortune to find enlightenment. He came back with a greater fortune. One of Bengal's most famous astrologers, Debesh is known for predicting the future with startling accuracy. As more followers swear by his readings, his audience has gone from local to global.
---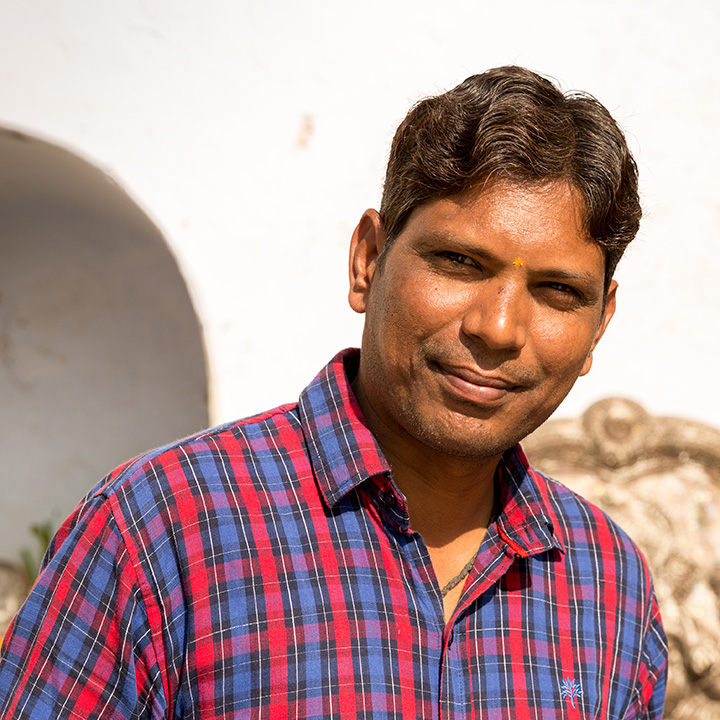 Dinesh Rapa
Energy Healer, Past Life Readings, Psychic Readings
Dinesh Rapa first worked as a fortune-teller under his mother's tutelage in Kathmandu. When he moved to Seoul, for work, he read fortunes in the Itaewon neighborhood for Koreans and foreigners alike. News spread of his accuracy and gentle demeanor, allowing him to open his own shop in Gangnam and reach an international audience.
---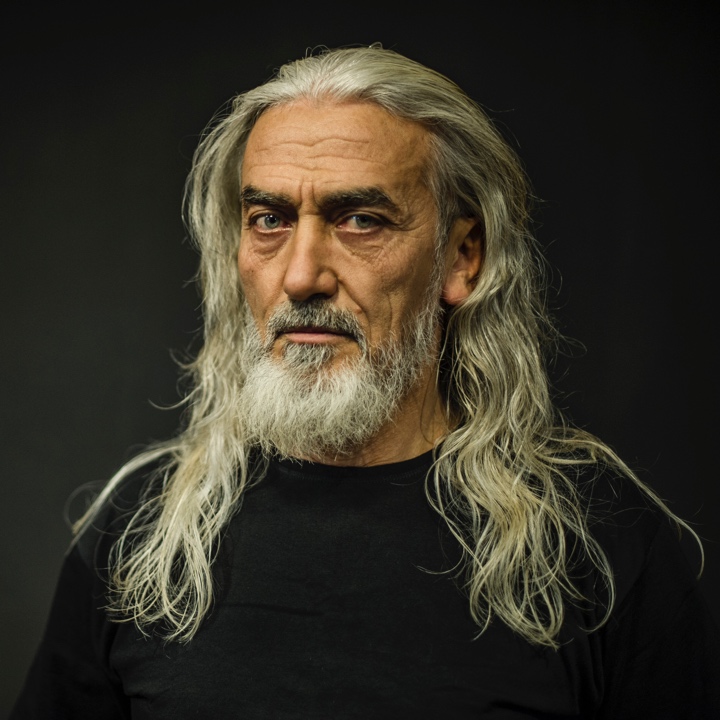 Gian Marco Battista
Energy Healer, Past Life Readings, Relationship Coaching
I am a spirit reader and clairvoyant. Growing up in the magical city of Venice, Italy, I always knew that I was different. After multiple spiritual experiences along the canals of the ancient city, I told myself I would devote myself to a career as a clairvoyant and medium. I've practiced all over Europe. I look forward to taking you on an incredible journey into the future and helping you discover the unknown. I've helped thousands of people just like you, all over the world during my travels.
---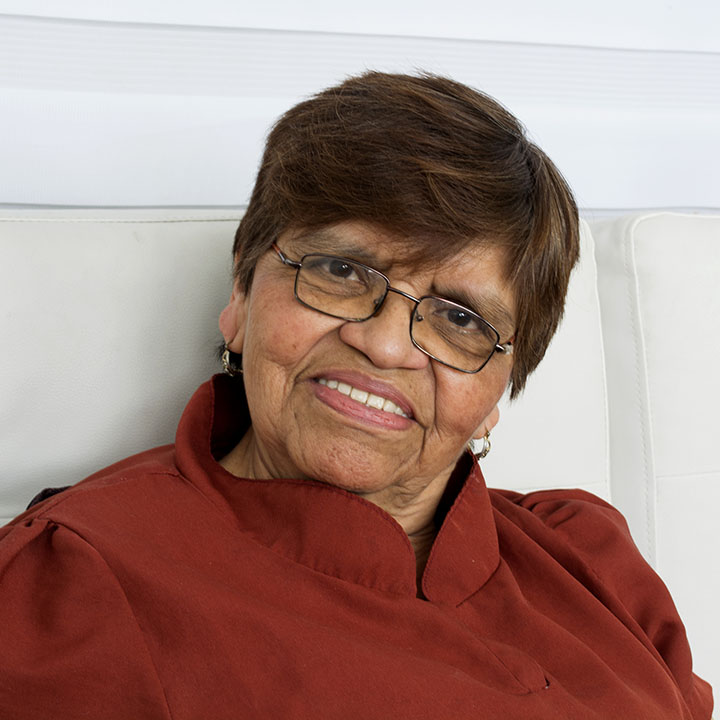 Gladys Akina
Financial Readings, Energy Healer, Psychic Readings
Gladys Leinani Akina is a Hawaiian light worker, healer, psychic and clairvoyant. In her childhood she was immersed in nature communication with nature spirits. She further strengthened her skills when she moved to the mainland as a young woman. Today, Gladys uses the power of the tarot, tea leafs, reiki and her deep insights from the Hawaiian traditions to help you find your true love, connect with your Soul, release old Soul contracts and wash away your worries. Her extraordinary clairvoyance allows her to see your secrets to transform them into healing light.
---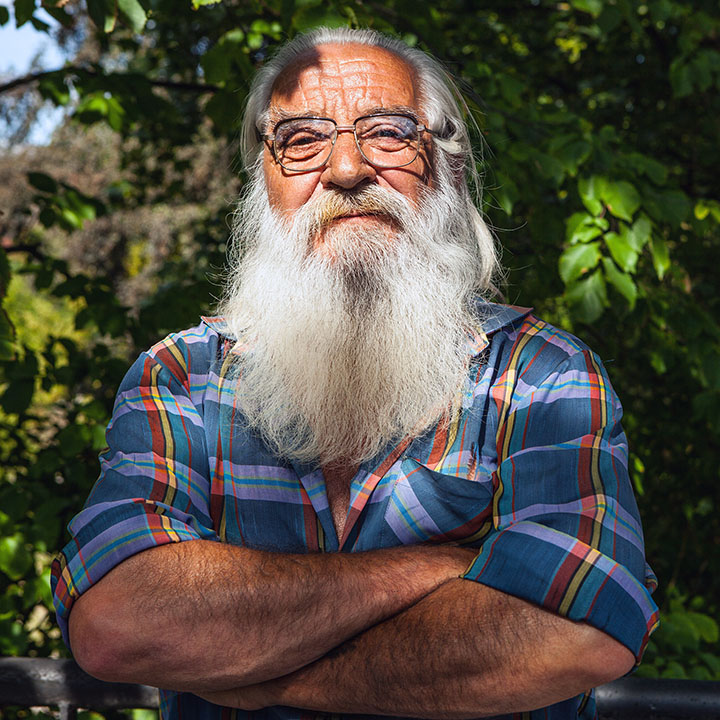 Glenn Wright
Energy Healer, Astrology & Horoscope, Tarot Readings
Astrologer, tarot card reader, and restless traveler Glenn Wright has written horoscopes for newspapers and magazines all over the United States, Canada, and the United Kingdom. He had been sought after for his direct, honest approach to readings, if he could be found. Even if he's halfway across the world, he's right at your fingertips when you have a burning question.
---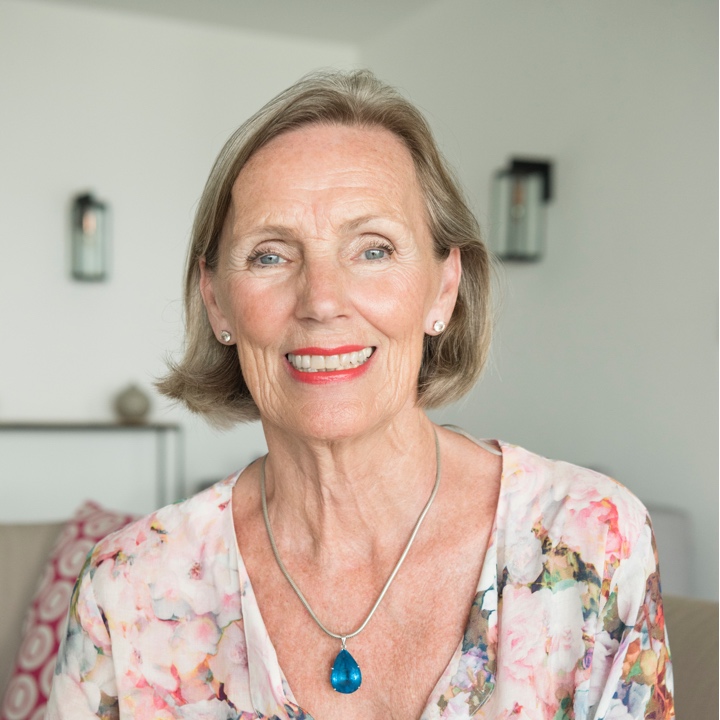 Griselda Von Muller
Angel Insights, Relationship Coaching, Tarot Readings
Muller is a renowned clairvoyant and receives visitors at her office in upstate New York. Her practice combines elements of traditional Tarot from her native Germany with the latest psychic techniques that Muller continues to develop. She can often be found giving talks at conferences and other events.
---
Loading...